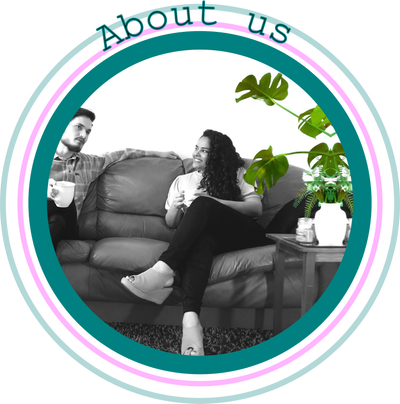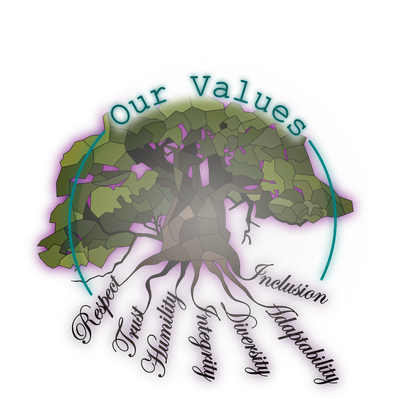 We are well-versed in a variety of operating systems, networks, and databases within India and Denmark. We work with just about any technology that a small business would encounter. We use this expertise to help customers with small to mid-sized projects.
High ROI
Do you spend most of your IT budget on maintaining your current system? Many companies find that constant maintenance eats into their budget for new technology. By outsourcing your IT management to us, you can focus on what you do best to run your business.
Why Us
After 10 years in various industries, we decided to alter our direction. Now, we share our passion for helping others. Our ramp-up process is designed to empower your team and outfit them with the tools they need to succeed. Talk to us today about supporting your growth, limiting your turnover, and putting you on a solid track to success and profit.
Sustainability Goals
1. Energy efficiency
2. Green infrastructure
3. Waste reduction
4. Sustainable design principles
5. Social responsibility
6. Collaboration and knowledge sharing
By focusing on these sustainability goals, software developers can contribute to a more environmentally friendly and socially responsible industry.